Pascal Roozendaal's profile
Netherlands
Tasted at:

02/08/2020

Nose:

Fruitig, scherpe alcohol, mout ook heel erg maar met name de fruit en dan ook wel tropisch.

Palate:

Zoetje, zowel bij de nip als de afdronk, lekker zacht, heerlijk fruitig.

Finish:

Zoals ik bij de smaak al verklapte ook zoet in de afdronk, klein scherp randje en na paar seconden wordt het wat bitterder.

Conclusion:

Heerlijke zachte whisky, een Scotch die zelfs voor beginners nog wel aan te raden is! Helemaal niks op aan te merken, gewoon perfect!

Rating: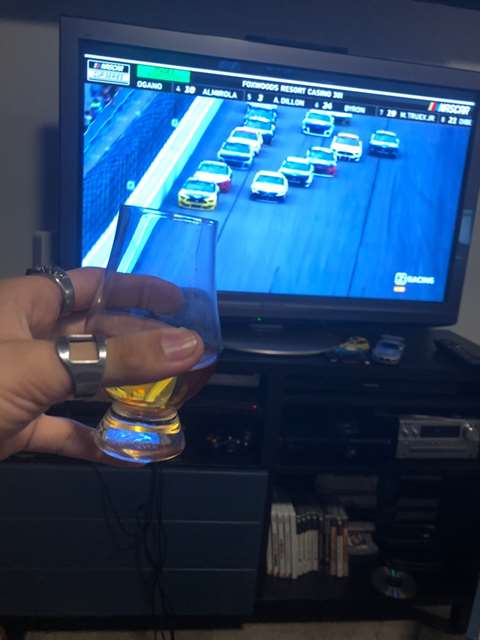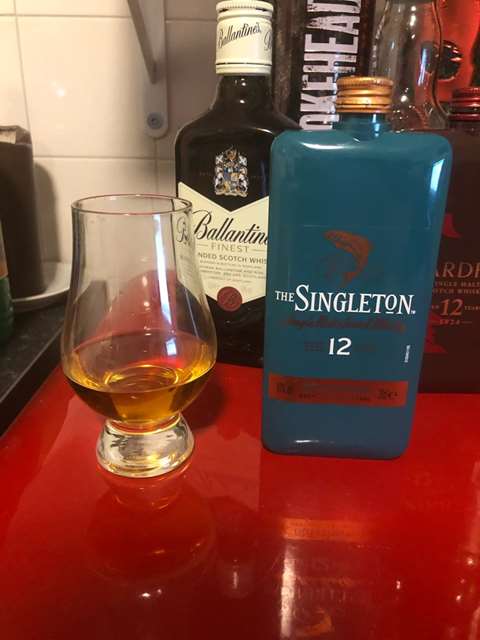 Thuis!
Een borrel voor avondje Nascar!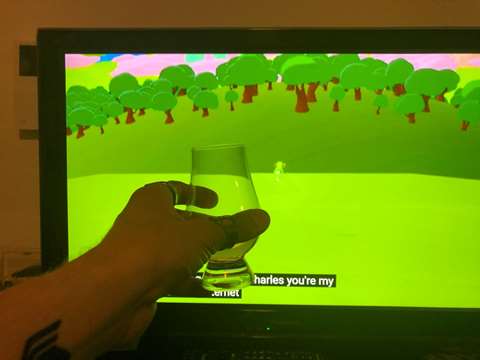 Home
A dram to celebrate that my work starts this week on old level before I had a mental breakdown.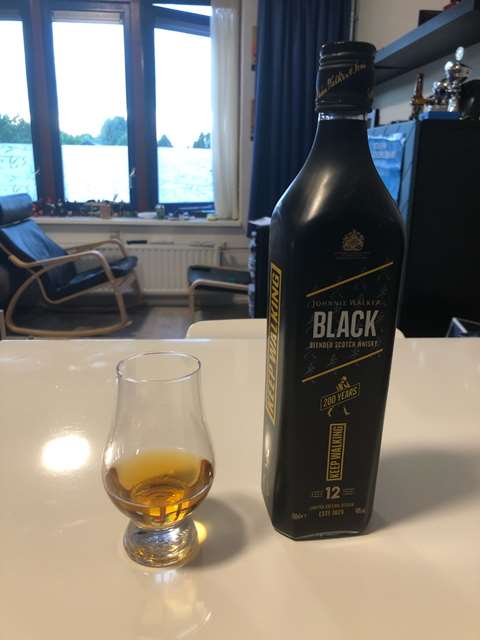 Home @ Winschoten
Time for a dram after a terrible score at the shooting range once again, stupid lockdown.
Tasted at:

11/07/2020

Nose:

Scherpe aroma, fruitg, typisch Ierse whisky.

Palate:

Scherp, fruitig, subtiele zoetheid maar juist NIET dat typisch Ierse.

Finish:

Zacht, bitter en rijk.

Conclusion:

Voor een budget is dit geen kwestie 1x nooit weer, ik zou hier rustig een grote fles van halen. Ondanks het scherpe is dit een lekkere budget en absoluut een aanrader als het qua geld even stapje terug moet!

Rating: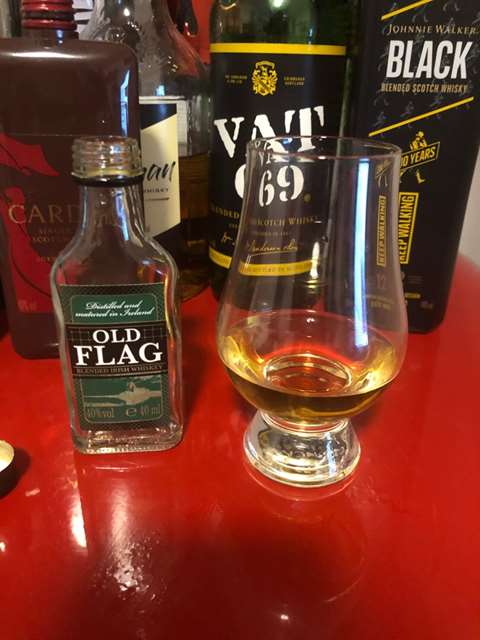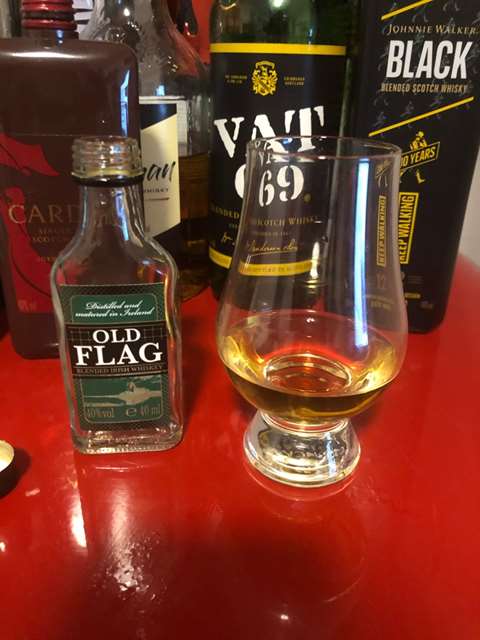 Thuis in Winschoten
Slaapmutsje voor het slapen gaan.